Lifestyle
Top Tips: Going Vegan For A Month
5min read
Keep reading to discover our guide on the best ways to approach going vegan for a month. We've got your back to ensure you can make the most of it.
Whether you're doing this for the enjoyment of plant-based food, health reasons, or environmental impact, a month is a fantastic place to start when it comes to eating more plants. Here are our easy vegan tips to help you get started. 
Plan what you're going to eat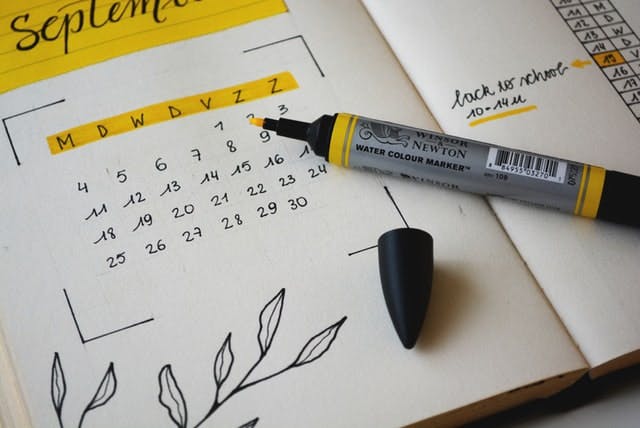 Create a meal plan
A month might seem like a long time, but it's sure to fly by in a whirlwind of tasty dishes. Make sure that all of the plant-based recipes that you've squirrelled away for a rainy day get their time to shine in your kitchen this month. This can be filled with your favourite dishes that already happen to be plant-based and topped off with a few new recipes that you're soon to know off by heart.
You don't need to make a month-long meal plan right away, a week at a time will work nicely, but having somewhere to store new and upcoming ideas is a great way to keep on track and motivated: be that your phone's notes, a diary or even the side of your fridge.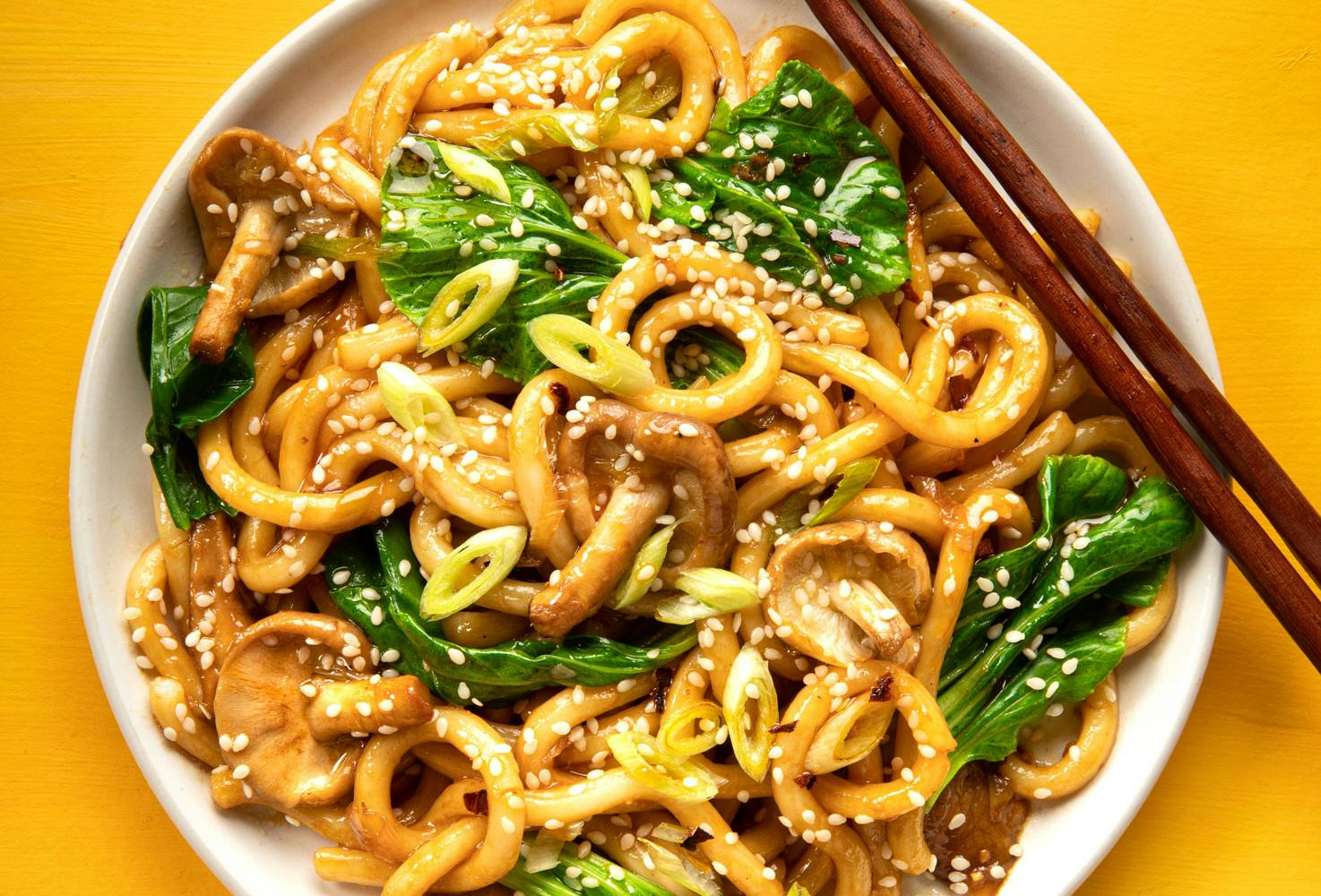 Make a plant-based version of your favourite dish
This month is the perfect time to get creative with your favourite existing meals. You'll find plenty of inspiration here on our Trying to Vegan page – in between the comforting classics, nourishing soups, sticky mains and irresistible desserts, you'll be sure to see the veganised recipe you're looking for.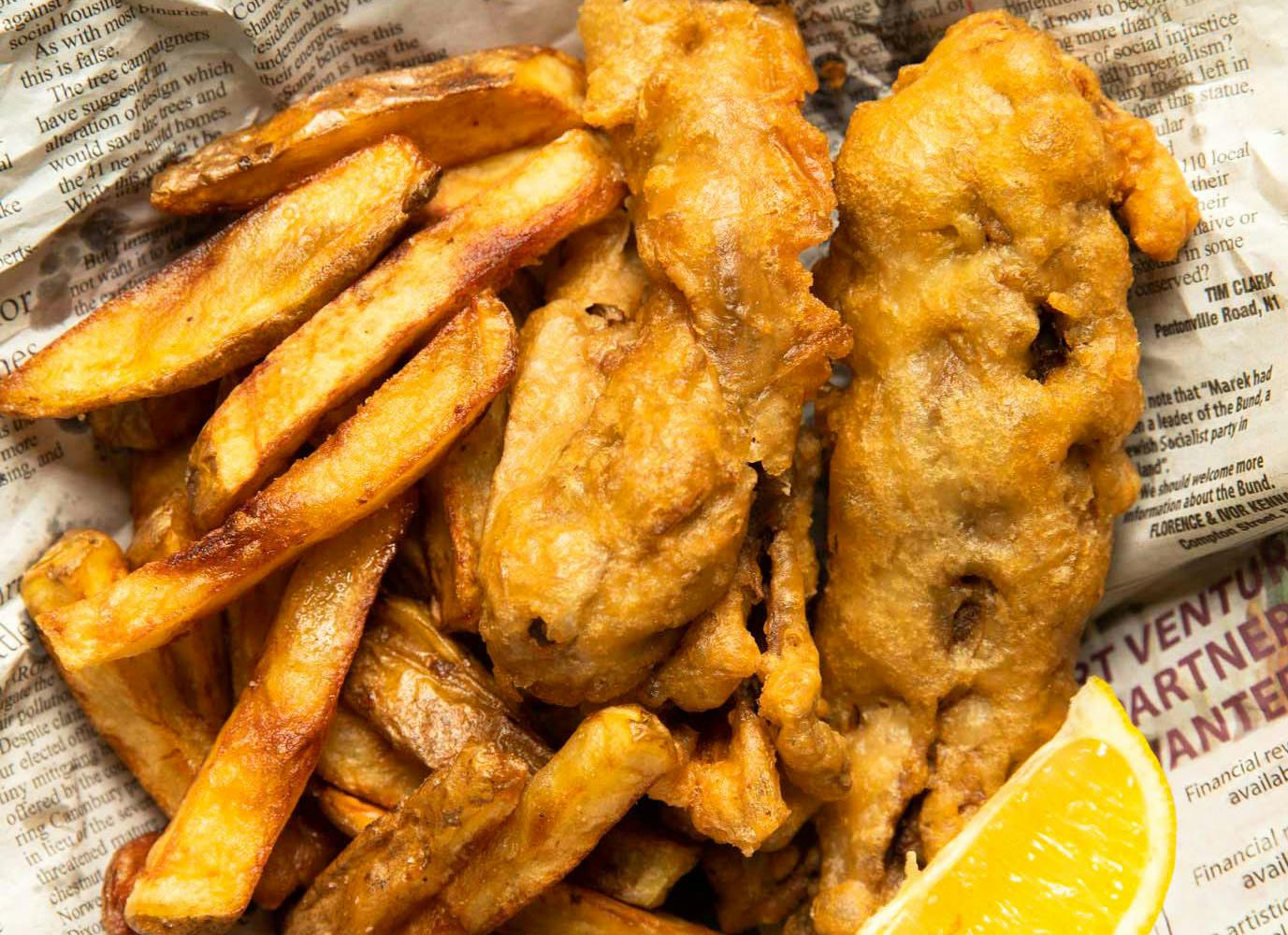 Try new vegan meals 
Perhaps your plant-based month is the ideal time to expand your culinary repertoire. Our Instagram page is regularly updated with the best, mouth-watering vegan recipes, making it a great place to go when you want to turn Insta-food-envy into tonight's dinner. 
Want delicious plant-based dinner but don't feel like cooking this time? We've done the hard work, all you need to do is pick the dishes. 
Make some easy swaps
We weren't lying when we said we had you covered. When it comes to going vegan for a month, stocking up on plant-based basics to have in the cupboard is essential. Here are our top picks for: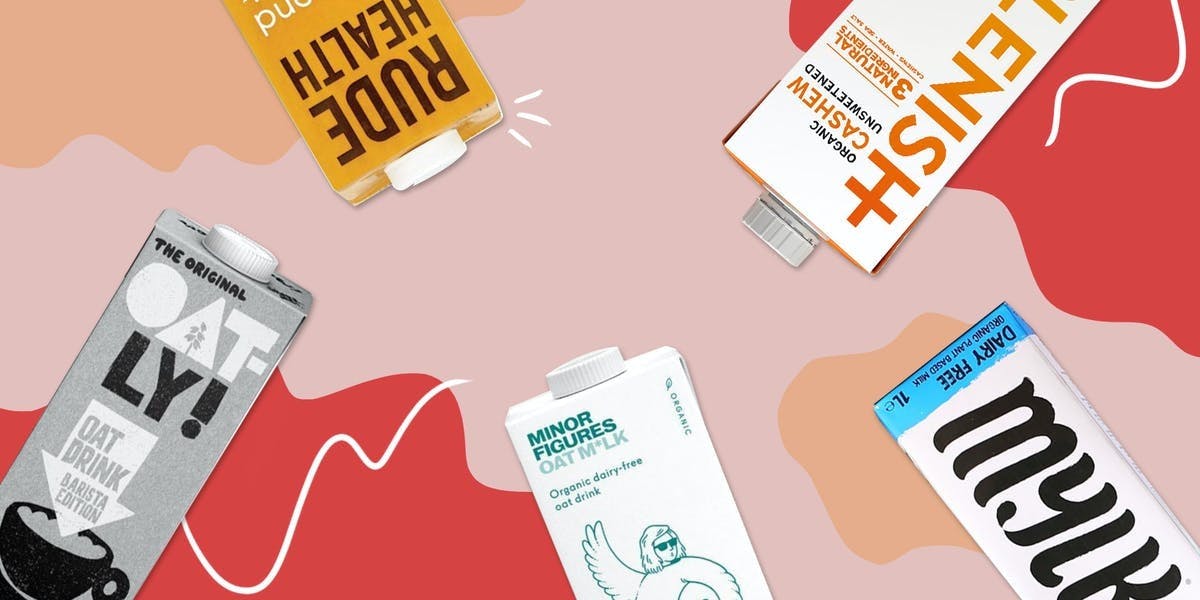 Snacks 
The same goes with making sure that you've got the best vegan snacks stocked up too. Whether they're an integral part of your packed lunch, or you rely on them during a busy working day at home, knowing you've got tasty plant-based goodies in the cupboard will ease worries down the line.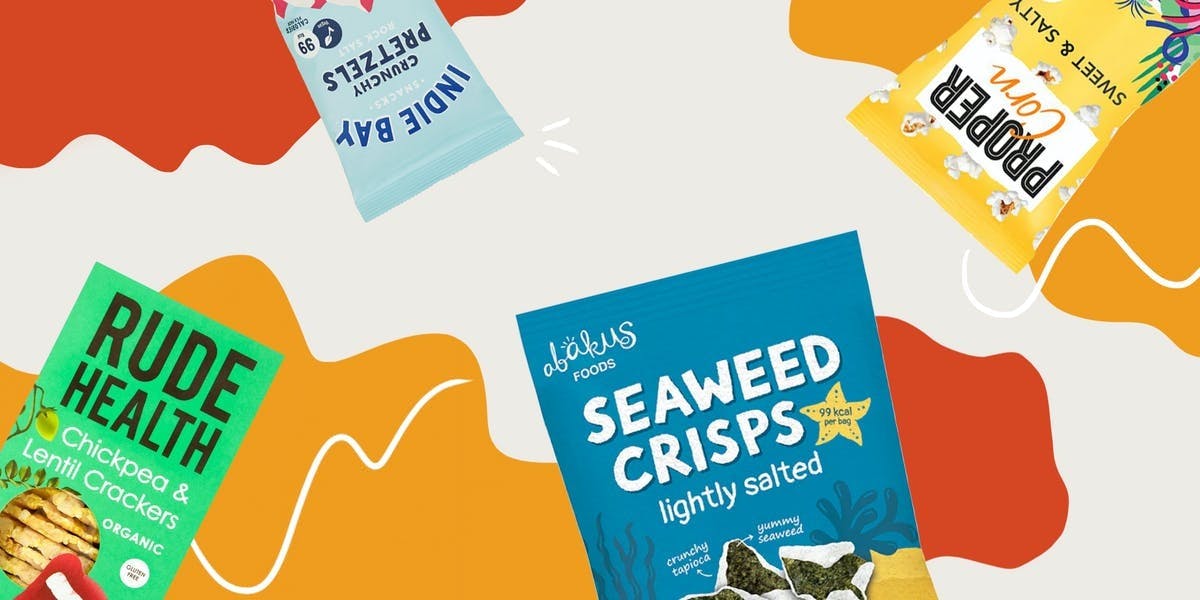 Want to know our favourite plant-based savoury snacks? Then read this post here for all the details. 
Eating out? 
At first, your eating out options might seem limited but think of this month as the opportunity to try all the great vegan eateries that you've had earmarked and not got around to trying yet. You might also discover that some of your existing favourite spots have delicious plant-based options that you weren't aware of.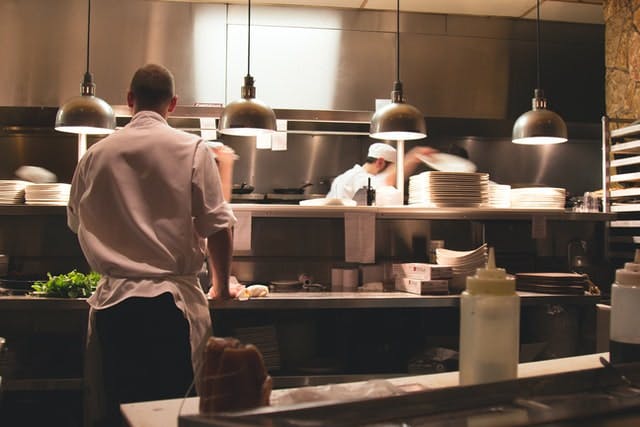 Here's our guide to some of our favourite plant-based restaurants across the UK.
Remember why you're doing this 
No matter the reasons for your month of veganism, it's important to keep them in mind of the next four weeks when your will power might start to waver. Whether it's something a friend said to you or even something you saw on TV, keep your goals tangible and recognise the great work you're doing.  
Prepare yourself
You might find that a lot of your favourite products and regular purchases aren't vegan-friendly, that's okay. It might help to think of this as an opportunity to phase in new plant-based and environmentally-friendly alternatives that we hope you'll grow to love just as much, if not more! It's the perfect time to experiment and ask for recommendations – here at Planted we have put together many handy guides to our favourite products: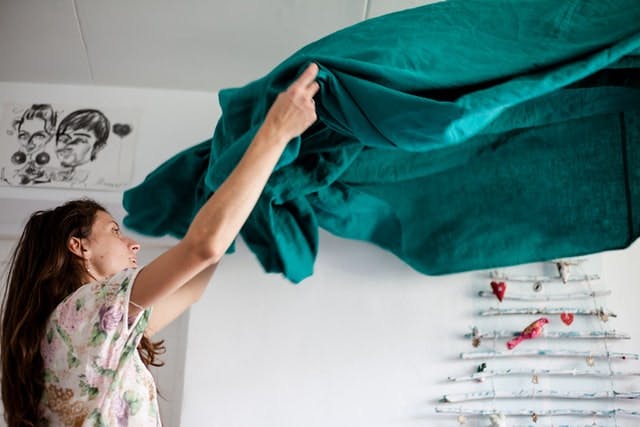 You might not love everything you try this month
Don't worry if you don't immediately fall in love with everything you try this month, life's all about finding what works for you and plant-based living is exactly the same. 
Don't be too harsh on yourself
If things aren't going quite as smoothly as you'd pictured, all isn't lost. Chalk these moments up to experience and learn from them – you'll have forgotten about the minor setbacks once this month is over.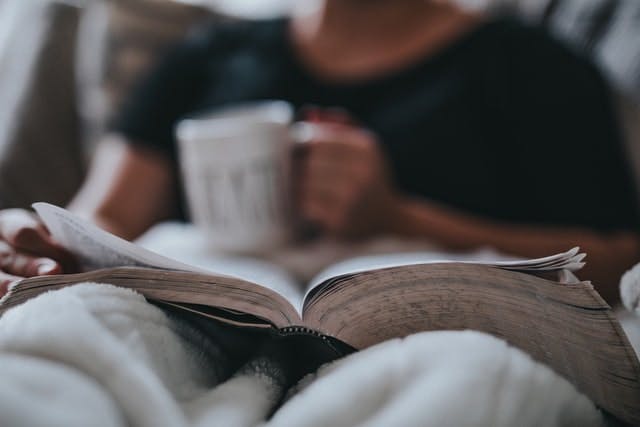 If you want to read a reassuring account of going vegan slowly, over time, then check out this post for feel-good, relatable and heartening energy. 
Let us know what you think in the comments below, and be sure to tell us how you get on with your first week of veganism.
---
By Fabian Jackson
Fabian is one of our lovely Content Marketing Assistants who loves writing almost as much as he loves coffee, old episodes of Escape to the Country (no judgement here), and cooking up a storm in his kitchen.
---
Let us take care of dinner
We help to make eating more plants easy and delicious. Fancy letting us take care of dinner? Check out our delicious meals here.