Lifestyle
Top Tips: Going Vegan For A Week
6min read
Read our guide for the best ways to approach going vegan for a week.
Whether you're doing this for the enjoyment of plant-based food, health reasons, or environmental reasons, a week is a great place to start when it comes to eating more plants. Here are our easy vegan tips to help you get started. 
Plan what you're going to eat 
Create a meal plan
This can be filled with your favourite dishes that already happen to be plant-based and topped off with a few new recipes that will soon be go-tos that you'll know off by heart.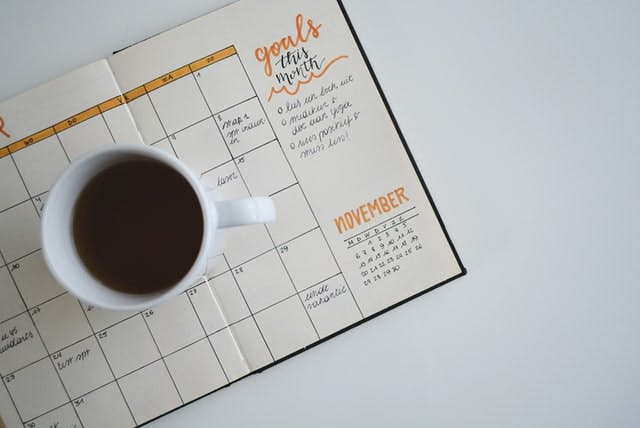 Make a plant-based version of your favourite dish
This is the perfect time to get creative with your favourite meals. You'll find plenty of inspiration here on our Veganise It page – in between the cheesy pasta bakes, nourishing soups, sticky perogies and irresistible desserts, you'll be sure to see the veganised recipe you're looking for.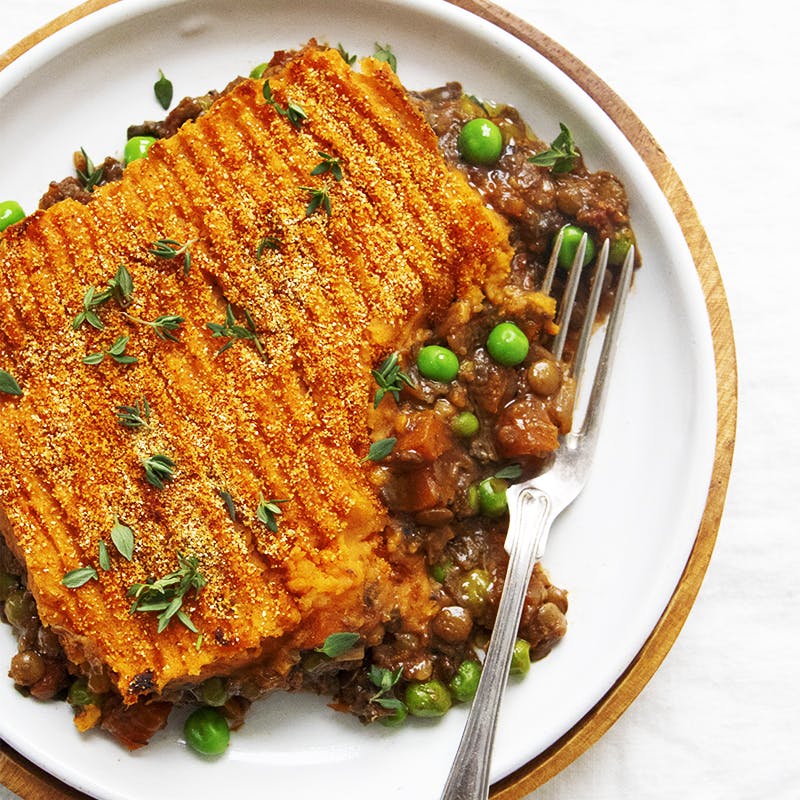 Try new vegan meals 
Maybe this is the perfect excuse to find a new treasured meal (or four). Our Instagram page is updated daily with the finest, mouth-watering plant-based recipes, making it a great place to go when you want to turn food envy into tonight's dinner. 
Want delicious plant-based dinner but don't feel like cooking? We've done the hard work, all you need to do is pick the dishes.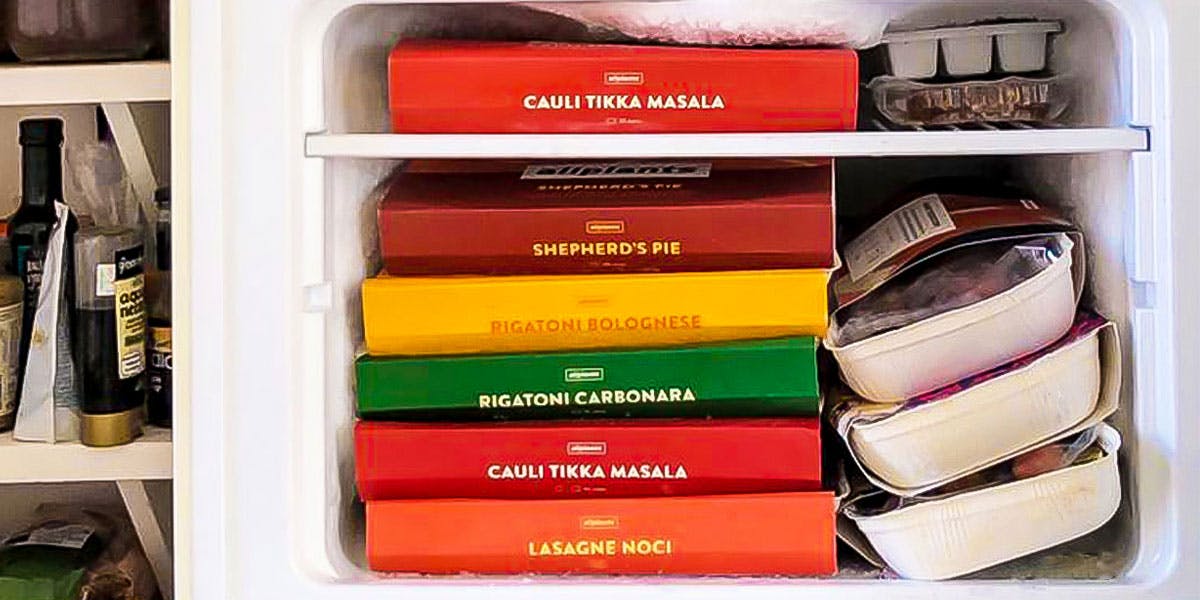 Easy swaps
No need to thank us, but we've already done the leg work for you. Whether you're looking for the best vegan pasta sauces, spreads or even chocolate, all you've got to do is check the posts below, then hit the shops: 
Snacks 
This week isn't about ditching everything you love. Look at your favourite treats, snacks and nibbles and see which are already vegan-friendly, then buy plenty! It's also a great chance to discover some new plant-based alternatives that are sure to become firm-favourites, so we recommend stocking up on both to cover all bases.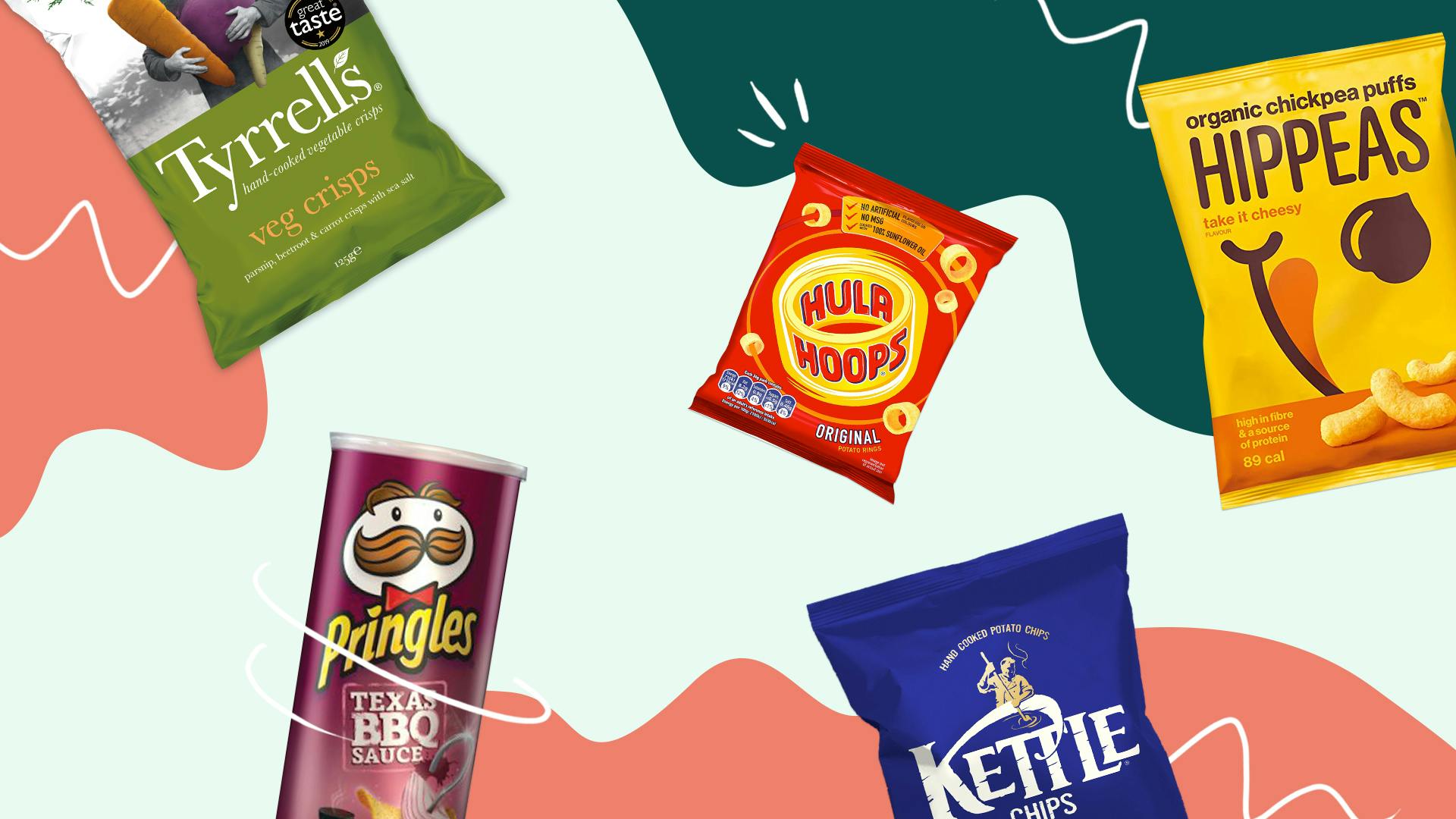 Want to know our favourite plant-based savoury snacks? Then read this post here for all the details. 
Eating out? 
Your plant-based week does not (we'll repeat, does not) need to affect your social life. If you're planning on going out for dinner one night this week, see it as a great opportunity to choose a vegan restaurant that you've been eyeing up for a while, or even discover somewhere new altogether. 
Here's our guide to some of our favourite plant-based restaurants across the UK.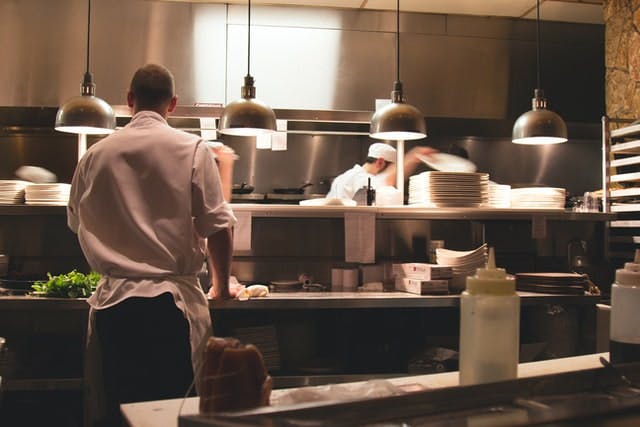 Remember why you're doing this 
Whether it's something a friend said to you or even something you saw on TV (anyone else catch Game Changers?), think about your goals.  
Prepare yourself
You're about to discover just how many products aren't vegan-friendly and it's okay. It can be a long process to find plant-based versions of items you've been buying your entire life, but it's so worth it! It's the perfect time to experiment and ask for recommendations – here at Planted we have put together many handy guides to our favourite products: 
You might not love everything you try this week
It's okay to not immediately fall in love with every plant-based product that you're going to encounter this week. Fear not, this won't mean that veganism isn't for you by any means.
Phone a friend
As helpful as Google is, sometimes a real-life answer to a burning or confused vegan-related question is better answered by someone you know and trust. Keeping a dialogue going with a plant-based friend (or two) will ease any troubles you come across.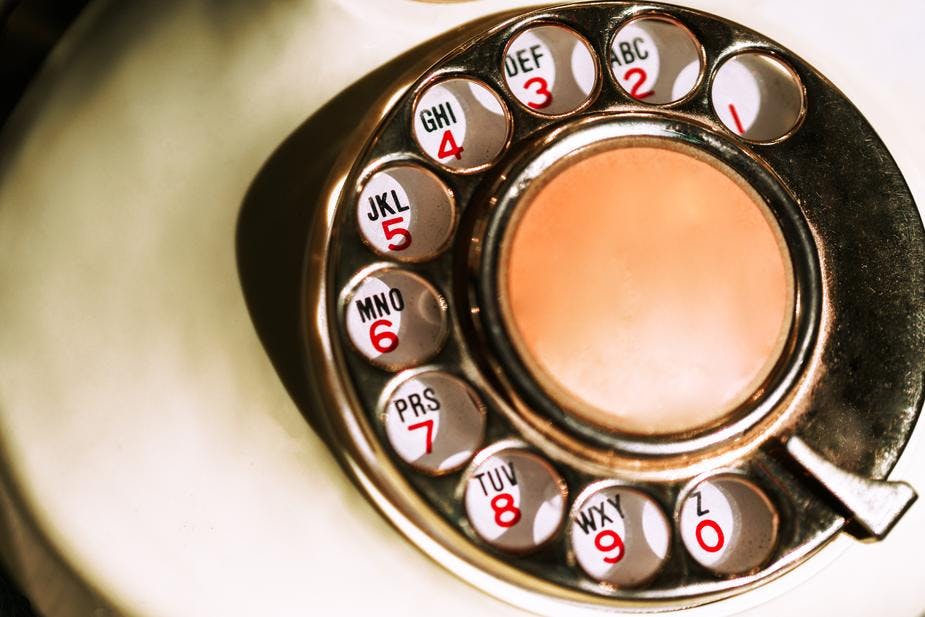 Don't be too harsh on yourself
If things don't quite go to plan, don't blame yourself. Maybe this wasn't quite the right week for you to explore veganism fully, but be sure to not write it off as a bad experience altogether – this could still be the start of your plant-based journey. 
If you want to read a reassuring account of going vegan slowly, over time, then check out this post for feel-good, relatable and heartening energy. 
Let us know what you think in the comments below, and be sure to tell us how you get on with your first week of veganism.
---
By Fabian Jackson
Fabian is one of our lovely Content Marketing Assistants who loves writing almost as much as he loves coffee, old episodes of Escape to the Country (no judgement here), and cooking up a storm in his kitchen.
---
Let us take care of dinner
We help to make eating more plants easy and delicious. Fancy letting us take care of dinner? Check out our delicious meals here.
Shop now