Lifestyle
Say Farewell To Food Waste With Our Top Tips 
4min read
Got some food knocking about in the fridge that you don't know what to do with? Use some of these tips and recipes for delicious ways to cut down on food waste. 
If you're in a pickle, ferment it!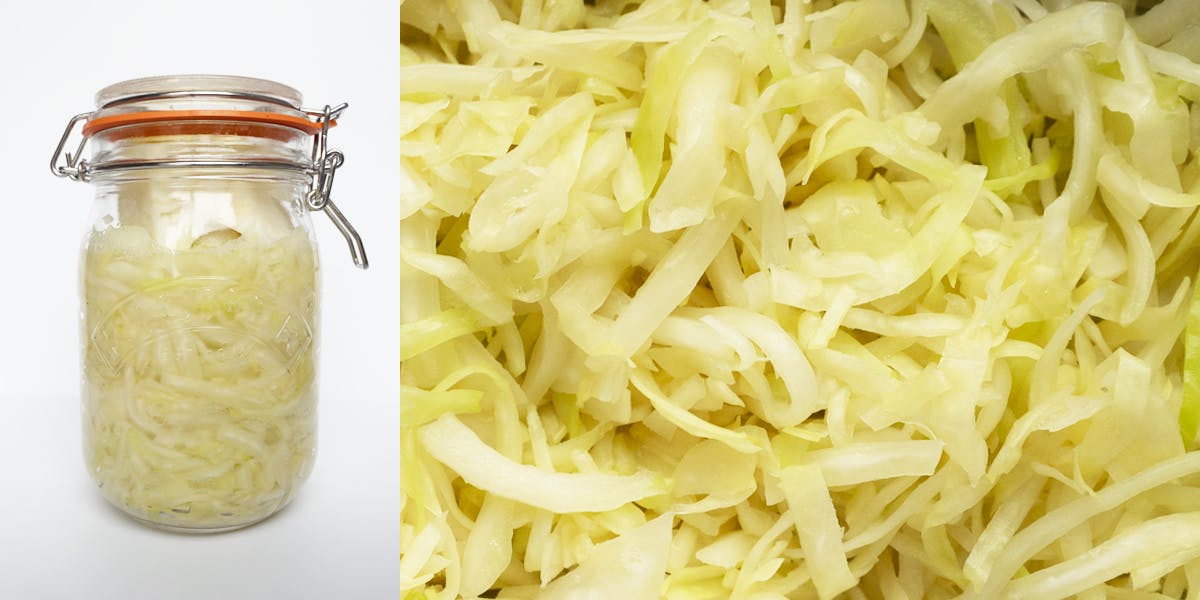 We're all guilty of doing a grocery shop and just picking things up without much planning, and then not eating the fresh fruit and veg in time. For those times where your produce is on the brink of turning and you know you don't fancy cooking it up immediately, get comfortable with pickling and fermenting. Reimagined veg that can then last for a couple of months — its the ultimate hack against food waste. Use our recipes for curried coleslaw, kimchi, dill pickles and sauerkraut for when you have cabbage, carrots and cucumber that you don't think you'll get round to using ASAP. 
The freezer is your friend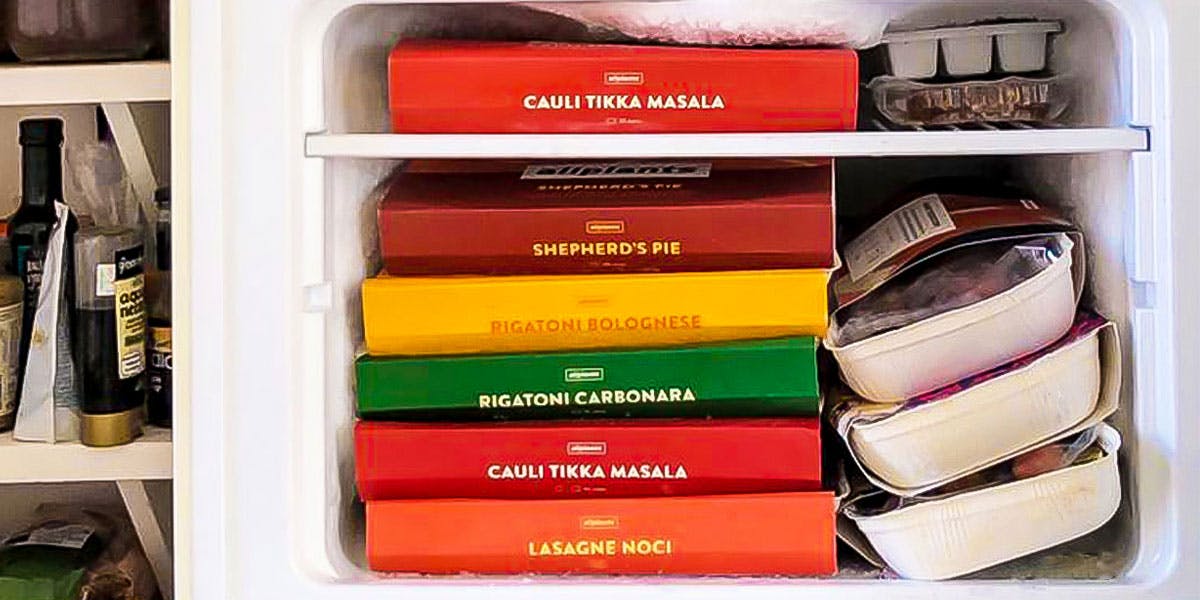 You can really cut down on food waste by pressing pause on foods you don't think you'll get through immediately. From individual fruits and vegetables to whole meals (shout out to batch cooking and our very own allplants meals), the freezer should and can be used as a tool to combat wasting food. Recipes like our vegan mac and cheese or our saffron risotto are great examples of how you cake your meals stretch by freezing them. Find out more about how with our guide here: the below zero hero. 
Find new ways to use vegetables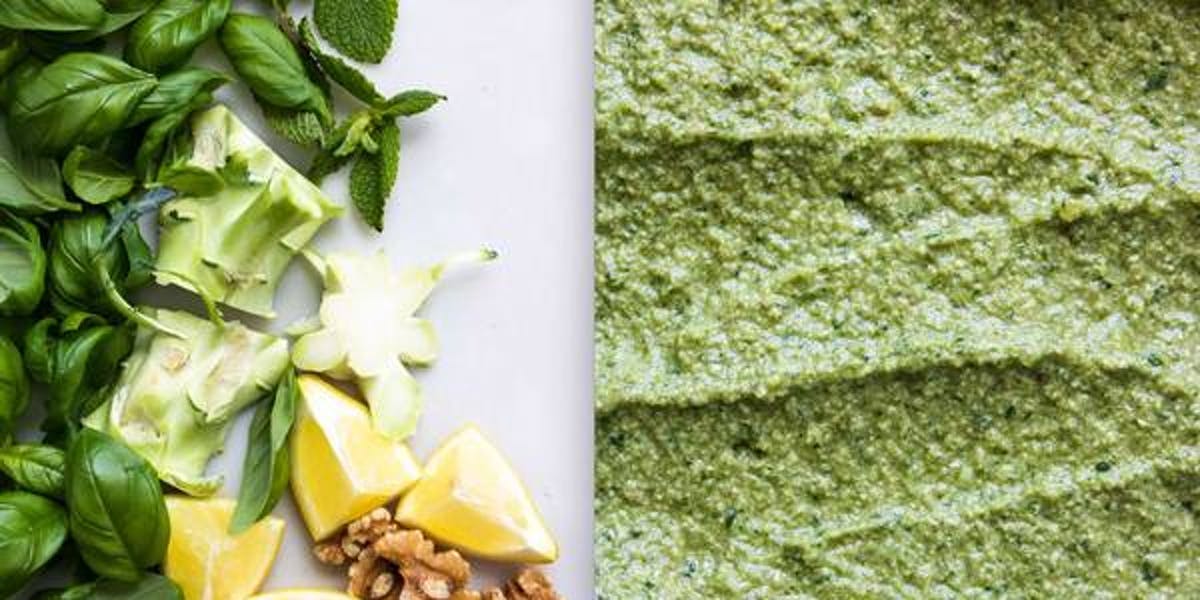 Finding ways of using up all the whole vegetable is a great way to reduce waste and also be thrifty. Our pesto recipe is a great example of this; using the stalk of broccoli rather than the florets, the stalk is a great base and adds a touch more sweetness than florets for a great flavour. Another tip is from Max La Manna, who encourages the use of cauliflower leaves in your favourite stir fries. Using every part of a vegetable cuts down on waste and also provides ways to get more bang for your buck. 
Make some stocks at home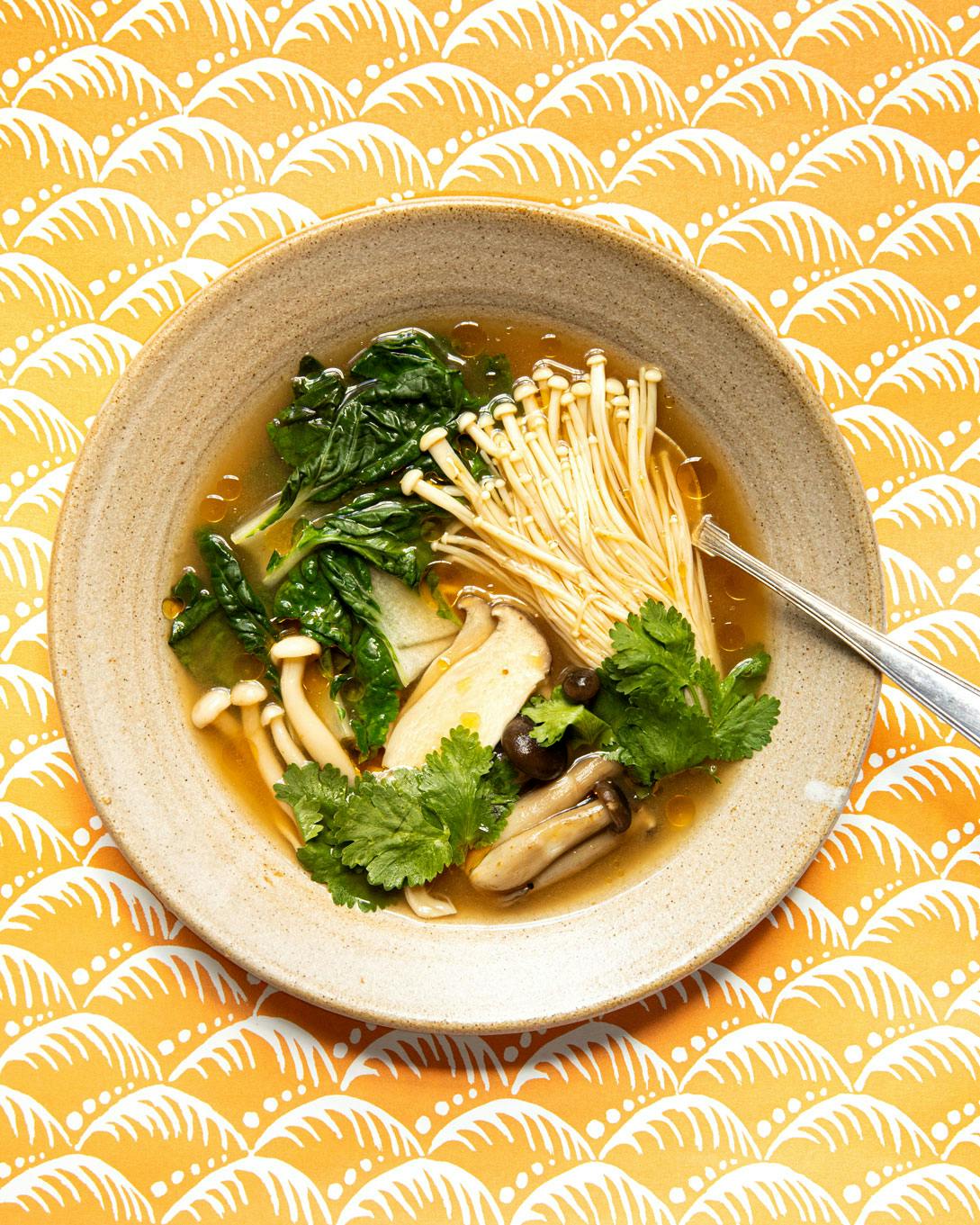 Another way to get new life out of your offcuts is to make them into stocks. Great quality stocks can be the base for amazing dishes, so this can be a fantastic way to really get everything you can out of food you were planning to throw away. Plus, stocks can be frozen!
Make a curry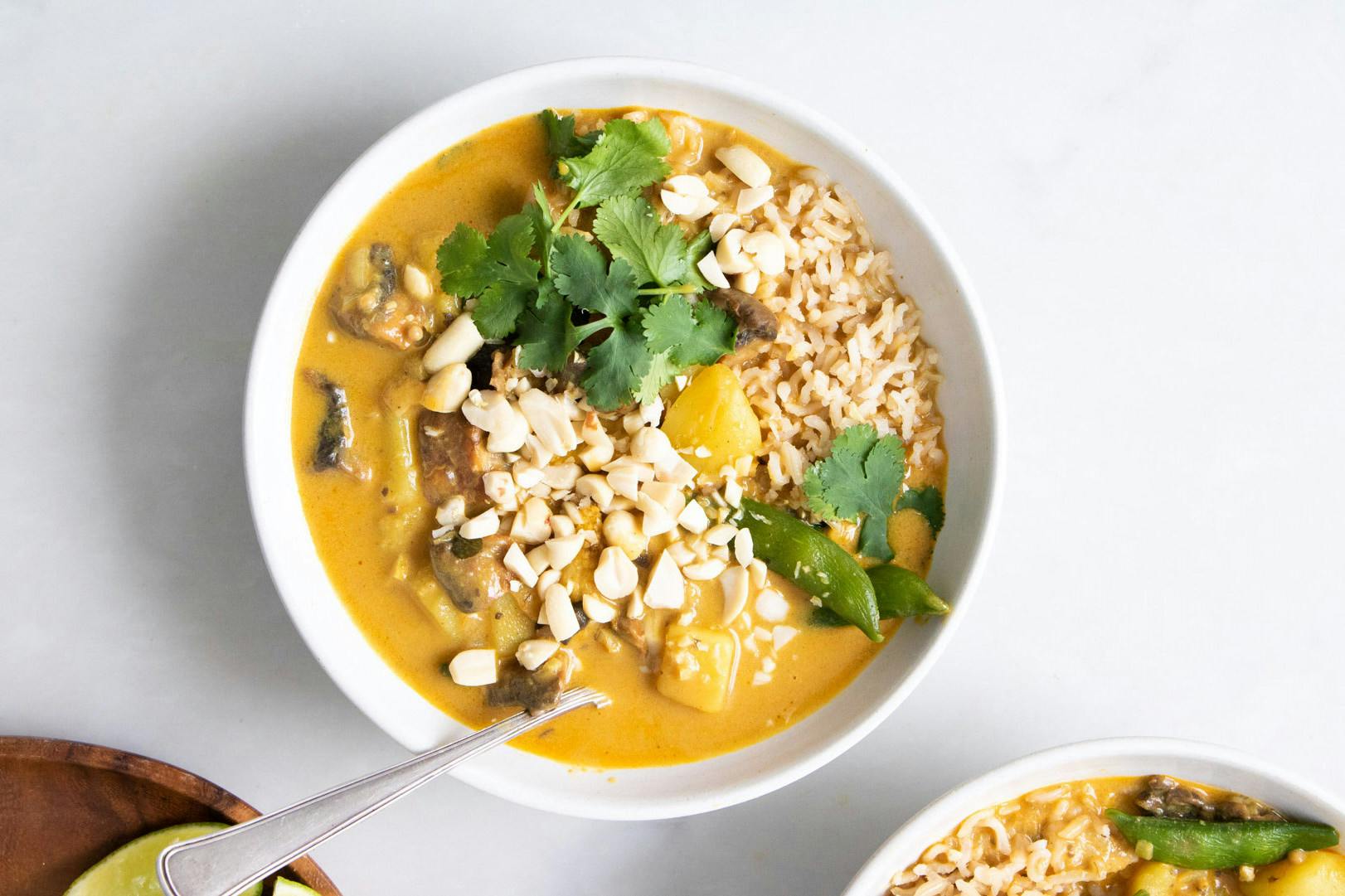 Sometimes recipes call for only half a can of beans or half a pepper, and you're suddenly left with the task of repurposing these ingredients into another thing. One of the best ways to finish off vegetables that you may have started using but haven't finished is to chuck it into a delicious curry or stew. Check out our one pot curry as an example — flexibility is the main ingredient in this one. So many different types of vegetables work in dishes like this. It's also another great meal to batch cook and freeze. A win-win. 
---
By Toni Olukiran
Toni is one of our lovely Content Marketing Assistants, and when she's not writing posts about everything from Jamaican cooking to vegan champagne, she's making a Spotify playlist (she was at 200, at her last count) or playing tennis in the park.
---
Let us take care of dinner
We help to make eating more plants easy and delicious. Fancy letting us take care of dinner? Check out our delicious meals here.
Shop now